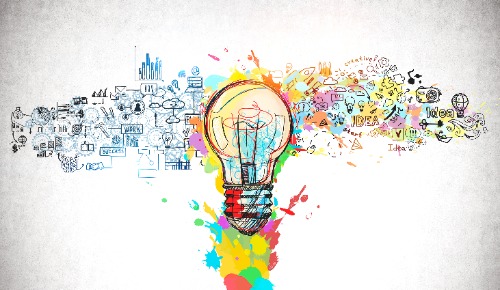 Creativity and Code Combined
Combine a love for Minecraft with creativity, code, and care for the environment!
Cross-cultural Teamwork
Cross borders and work together with participants from various countries!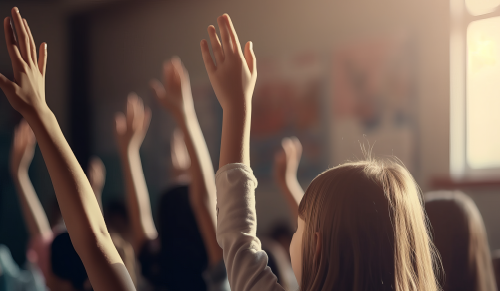 Full support from Coding Lab
Build a sustainable Minecraft World with help from our experienced, dedicated educators!
Innovate, Automate, and Create a beautiful,
Sustainable Minecraft World
with Code!
The Minecraft Cup is an annual competition, created by Microsoft in 2019, that focuses on The United Nations Sustainable Development Goals and aims to allow students' creativity to come alive as they develop Minecraft worlds that are in line with these goals.
Coding Lab has been mentoring teams since the very beginning. Our focus is helping kids organize and plan their worlds and use code to build as much of the world as they can!
In collaboration with our sister campus, Coding Lab Singapore, we are inviting our Coding Lab students (ages 7-18) to participate in the competition and join the Coding Jab team!
Students from both Singapore and Japan work together in teams to come up with innovative ideas and make them come to life in the Minecraft World through code.
Coding Lab Team's Accomplishments
2020: No Group Events
2022: Tokyo Bay ESG "Designing Future Tokyo with Kids" event with the Governor of Tokyo.
Why Join the Minecraft Cup?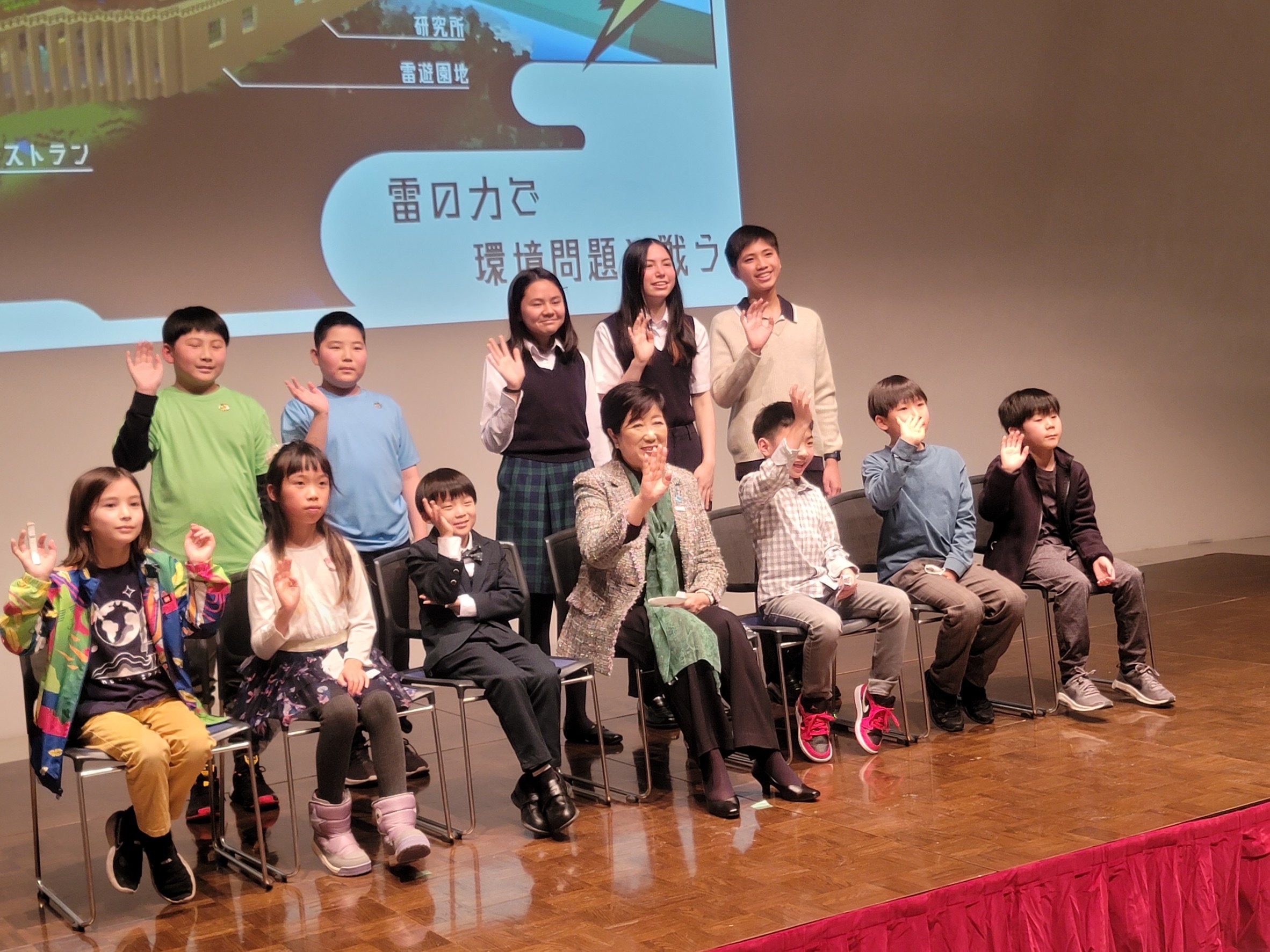 Coding Lab at Tokyo Bay eSG event with Governorof Tokyo
Perquisites for Participants
Age 7-18
Coding experience required or by approval:

Age 7-9: Scratch Beginner 2 
Age 10-12: Python Junior 1
Age 13 – 18: Python 101

Minecraft Education Coding Class

If you have not taken a Minecraft Education Coding class, we require at least a 1-hour to 4-hours class or by approval. This class does not need to be taken before the first meeting.  
Weekly Minecraft Mentoring Sessions​
May 28 – Aug 6 (Every Sunday)
11 sessions x 2 hours (1 hour team planning meeting + 1 hour Minecraft team building and coding time)
All participants must attend the 4 core meetings: 5/28, 6/4, 7/30, 8/6
(Exceptions can be made, but we want all students to help and experience the planning and design phase of the project.)
Join at least 3 optional meetings (See Course Schedule), although full attendance for all meetings is encouraged!
| | Age 7-9 | Age 10-12 | Age 13-18 |
| --- | --- | --- | --- |
| 17:15-18:15 | Team Meeting | | |
| 18:15-19:15 | Coding Time | Team Meeting | Team Meeting |
| 19:15-20:15 | | Coding Time | Coding Time |
Additional Minecraft Coding Classes
Teachers help kids with code as much as possible during the meetings, but there is a lot more going on than only coding in the meetings such as planning, organizing, technical issues, monitoring kids, etc. 
If you want more dedicated time focused fully on coding, in a small class size, here are some options.