Coding is the new literacy! With ScratchJr, young children (ages 4-6) can program their own interactive stories and games. In the process, they learn to solve problems, design projects, and express themselves creatively using tablets.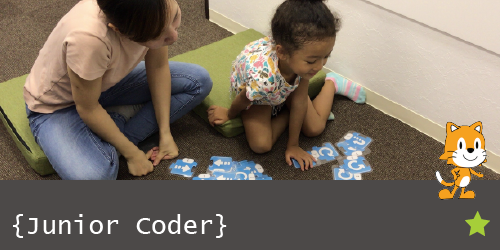 New coder starts from here. 
kids can move to Intermediate(Level2) after 4-5 hours lesson.
Read More
Level 1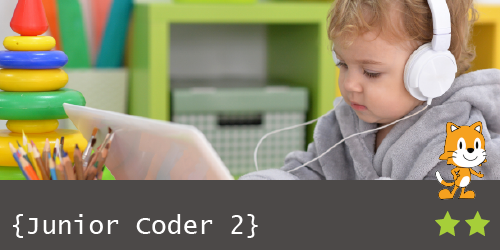 A new concept of showing content in your web page with more interactive way.
Read More
Level 2
getting ready to use computer and learn more advanced programming.
Only invited students can take this class.
Read More
Level 3