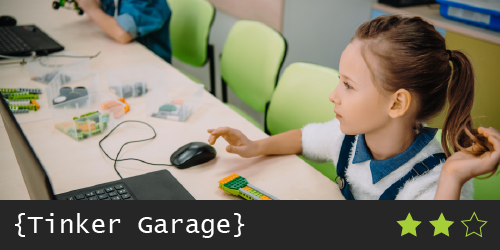 Class Schedule
Tinker Garage Camps (Also available as weekend classes)
Tinker Garage Camps are multi-day Tinker inspired coding classes that focus on a particular STEM based or Art based theme, such as LEGO robotics, game design, or anime.  Kids continue to develop new coding skills and hone existing skills all while exploring a new subject.  This allows kids to apply their coding skills to real, concrete problems, while doing something they enjoy!  Learn something new! And have fun!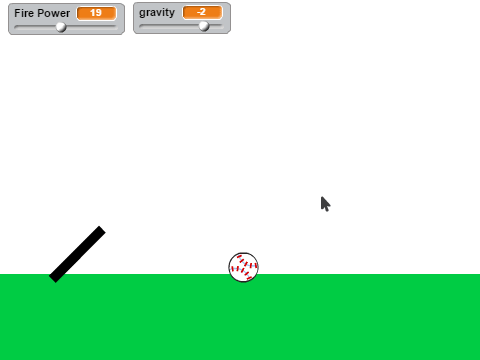 Physics – Projectile motion
Biology – Cell division
In this day and age, coding skills are no longer just important for software developers.  Coding skills are becoming more and more important for vast ranges of disciplines, from the core sciences, to graphic designers, to sound produces, animators, and more.
Caleb enjoyed the course so much.. He is greatly inspired and created a new game today.. He could also articulate what he has learnt..
Trionna, Caleb's Mother
Who is this for?
Children 10-12 years old
Completed at least Scratch Beginners 2
Laptop provided (one per child)
Course structure
Course duration: 10 hours total
Number of lessons: 5
Hours per lesson: 2
Small Class Size: 6 students maximum
Fees
Summer Camps (Weekly, Mon – Fri)
2 hrs x 5 days (10hrs)
¥27,000 + tax
Outline
We have 6 different themes! Click on the themes below to find out more.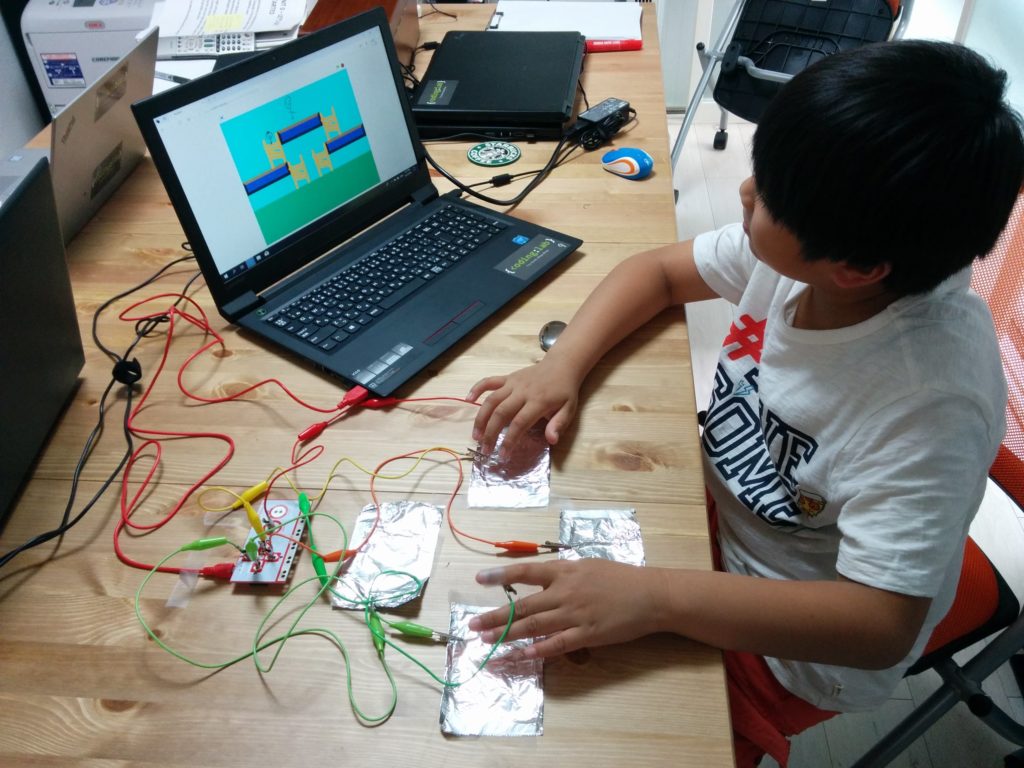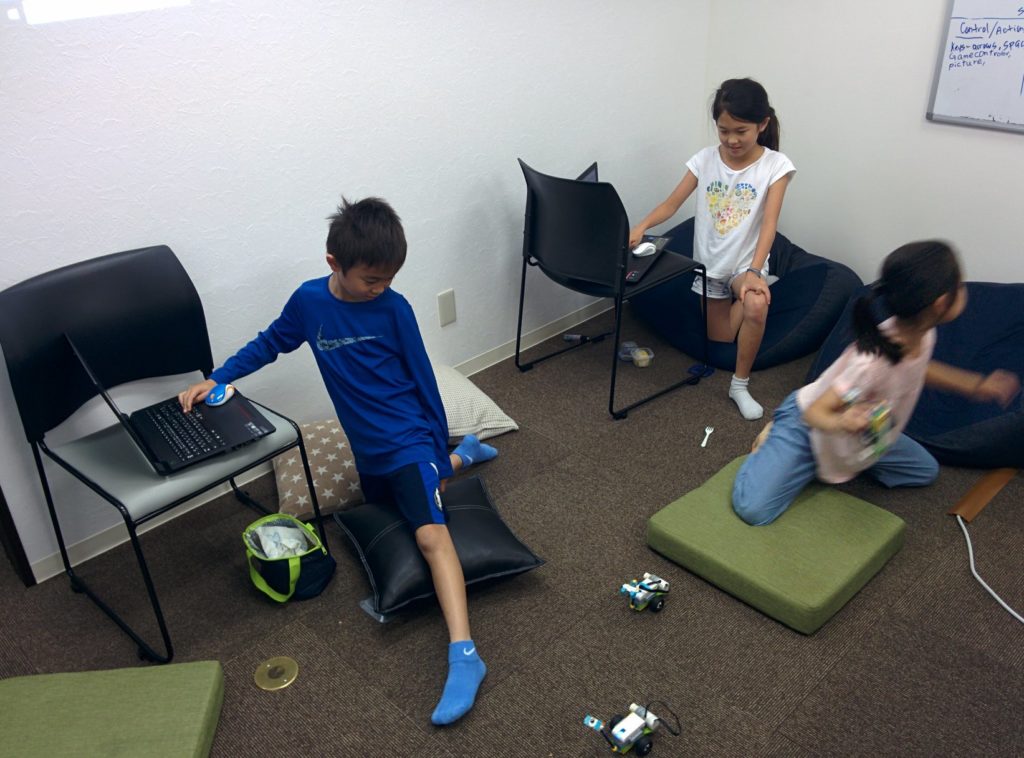 Detailed outline and schedule for upcoming classes
Students who have finished all the camps can choose to join our weekly classes to continue working on their projects!