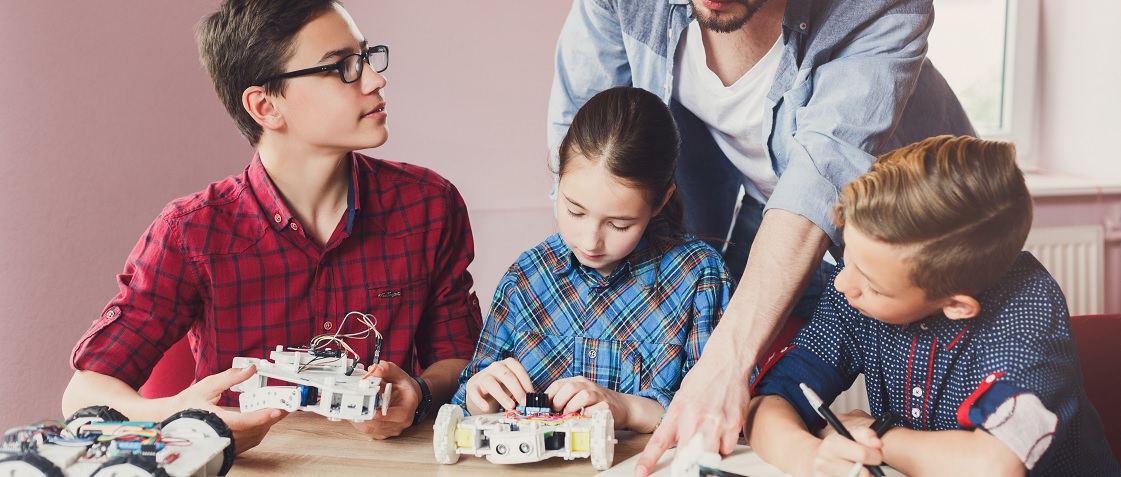 Summer 2018 Classes and Boot Camps
Sign up for Summer classes now! New classes starting all Summer long.
We have week long Summer camps and 2-day summer classes starting every week from June–August.  If you have suggestions for dates/times for classes, please let use know at info@codinglab.jp  
You can find upcoming classes on the class page for the specific class. Or all of the classes on our Class Calendar.